Our Mission
Fulfilling College Experiences
Next Chapter College Counseling is committed to counseling students in the college admissions process so that they pursue their higher education at a college that embodies their interests, attitudes and abilities. We strive to teach, counsel and support clients through individualized attention, guidance, and research of finding a college that will foster their passions and lead them to fulfillment and success in their future careers.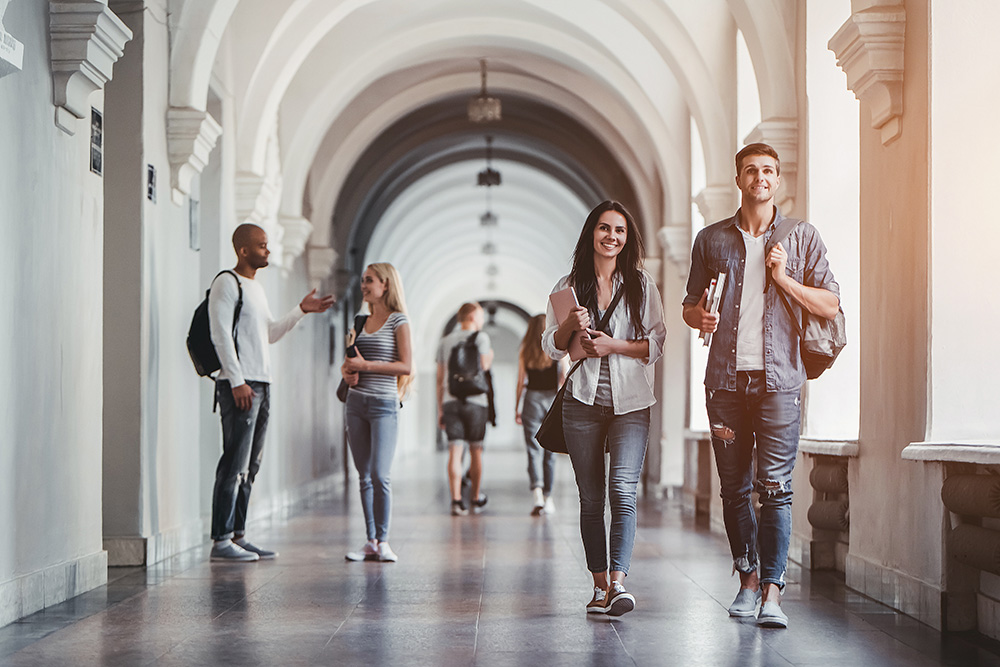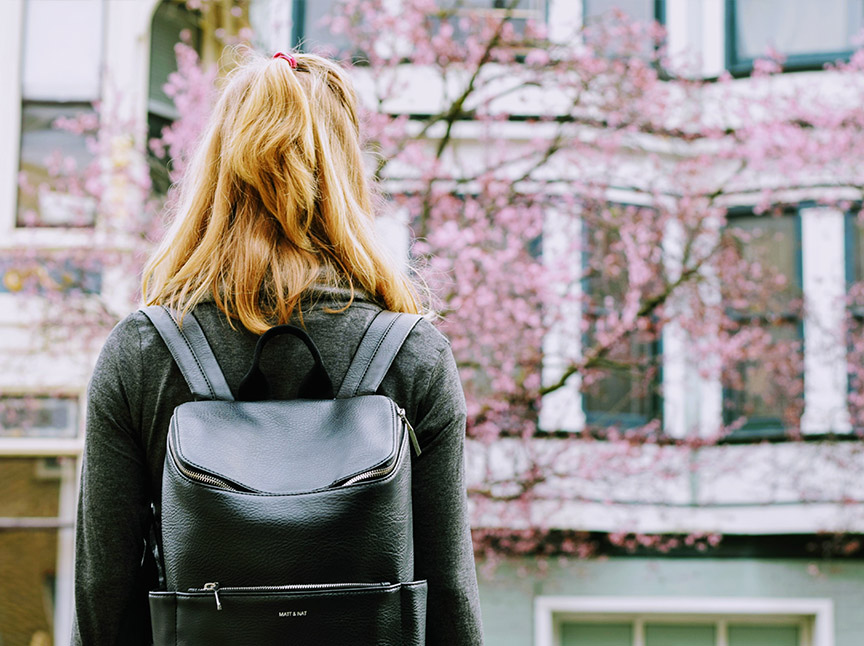 How can we help?
Experienced, professional guidance
The landscape of college admissions has significantly changed since the 1990s. It is common to feel overwhelmed and anxious as your child approaches this critical stage of his/her life. We are here to support your family with the challenging task of finding a right fit college for your child. We provide the services you need to break down the admissions process into a manageable course of action.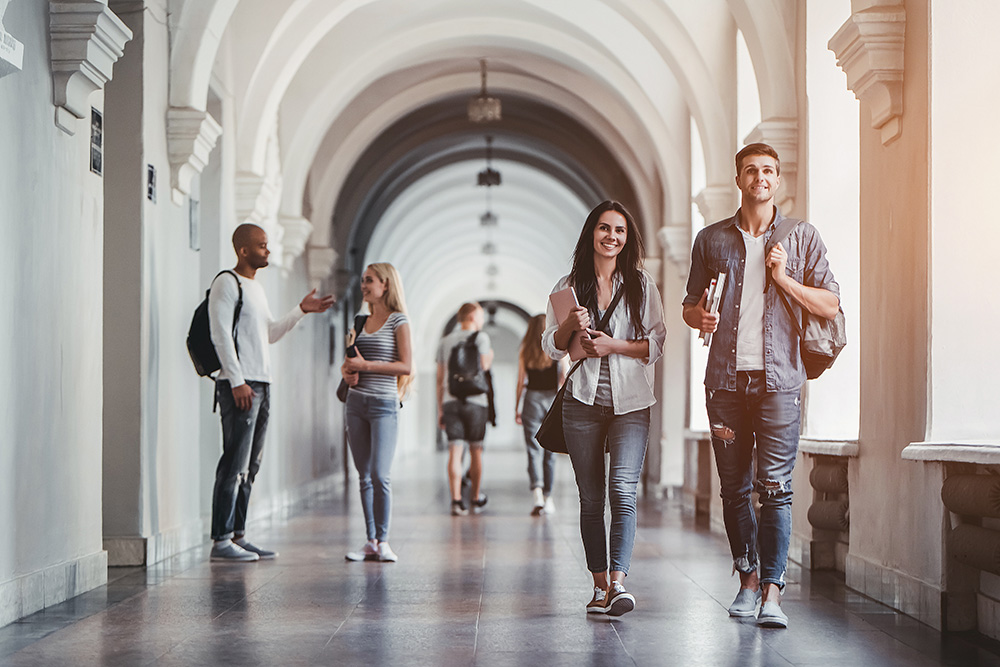 When should we start meeting with a college consultant?
Sophomore year
This is an ideal time for a first meeting with your Independent Educational Consultant (IEC). This allows for a well-thought-out plan for SAT and ACT testing, guidance in choosing your high school courses, assessment of extracurricular activities and a springboard into college visiting.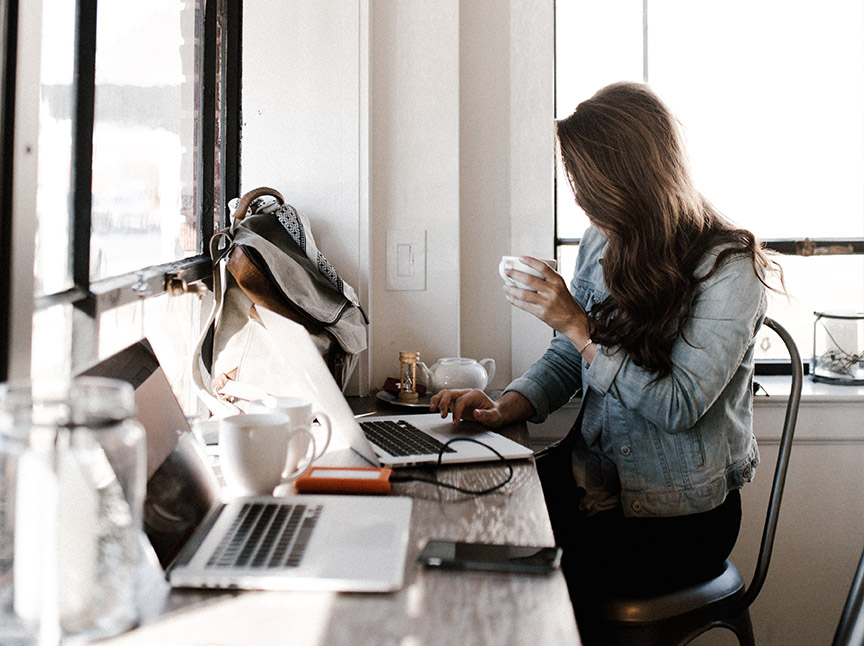 Chrissy was able to make the stressful college process much easier (and more fun!) by helping solidify my options and find the best fit for me.
…It was so beneficial to have someone so knowledgeable and caring helping guide our daughter through this process. Our daughter and our family are so thankful to Chrissy!
Chrissy was instrumental in navigating a process that seemed daunting at the outset. She has a thorough knowledge of the specific university requirements that helped us narrow down our son's list of schools…
Contact Information
Our contact details: