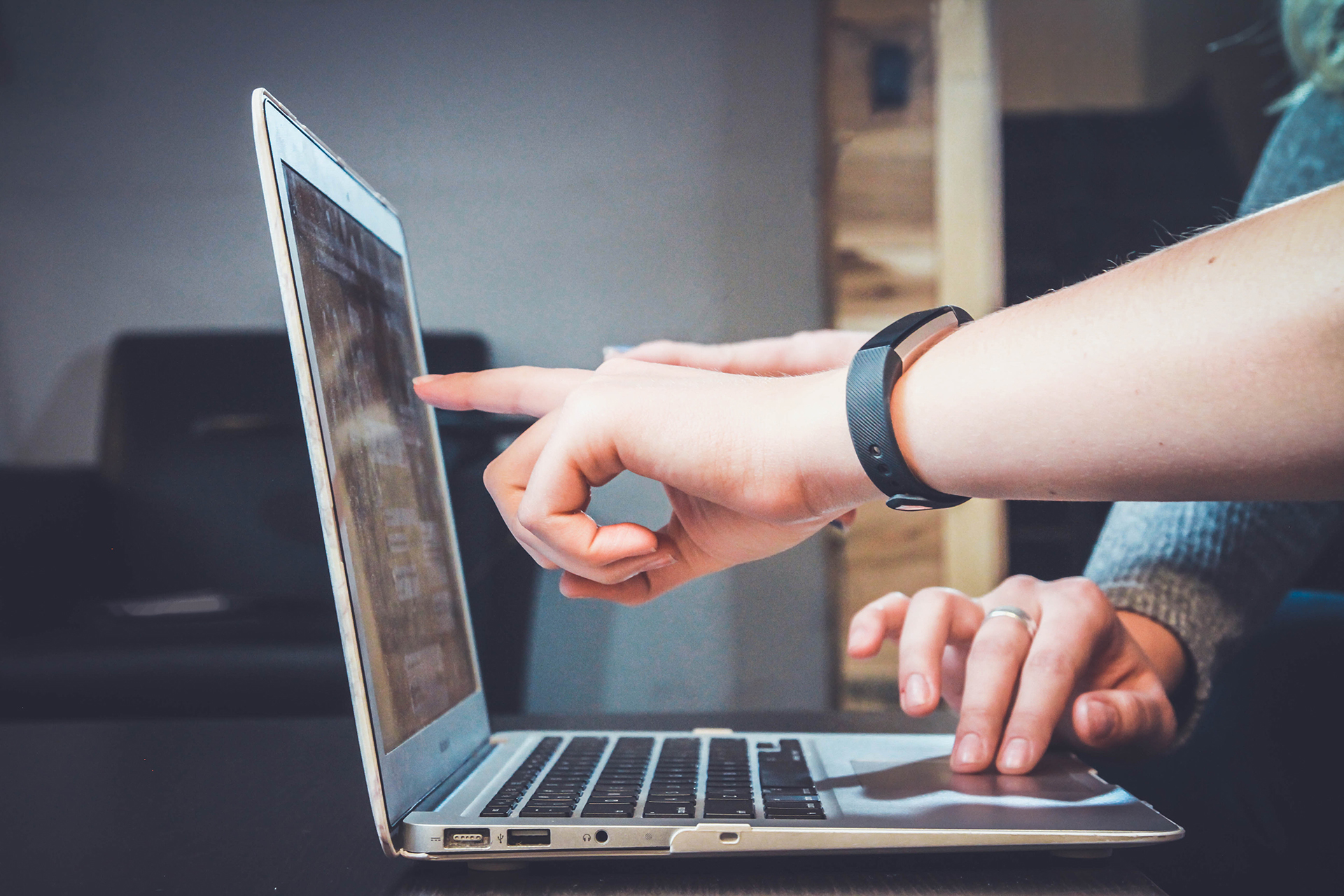 Help getting started
Over 700 colleges, including all eight Ivy leagues, Stanford, Pepperdine, Chapman, and USC, to name a few, utilize the Common Application. Next Chapter guides you through the successful completion of this application, key insights for the narration of the activities list section and support with the brainstorming and editing of a personal statement essay, per the prompts provided. We provide: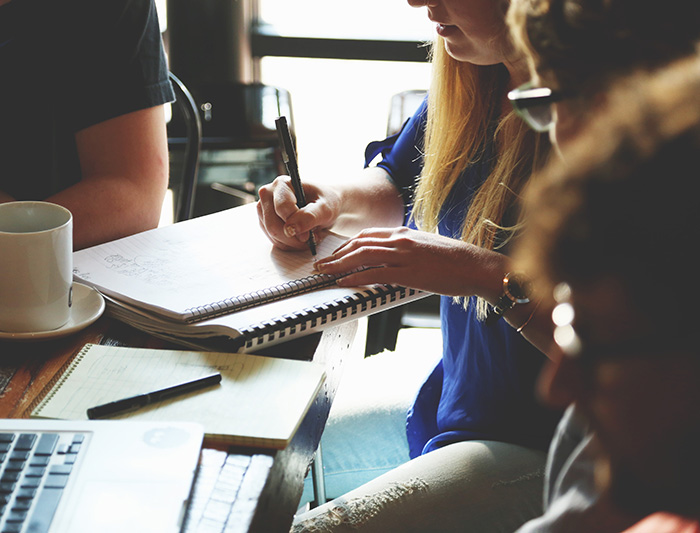 An overview of the Common Application process
A preview of the completed application before submission
General guidance on what admission officers look for in the activities list and essays
"Tips and Tricks" in the completion of up to 10 extracurricular activities
Support in conceptualizing a topic/theme for the Common Application essay
Review and editing of your one completed essay
Guidance and preview of high school recommendation letter request forms, that typically includes a series of questions that a student must complete (high schools vary in their requirements)
(This bundle includes only the work with the required essay. Supplemental essay work may be purchased at an hourly rate.)
3 meetings and 2 hours of the consultant reviewing and editing the application, activity list and essay.