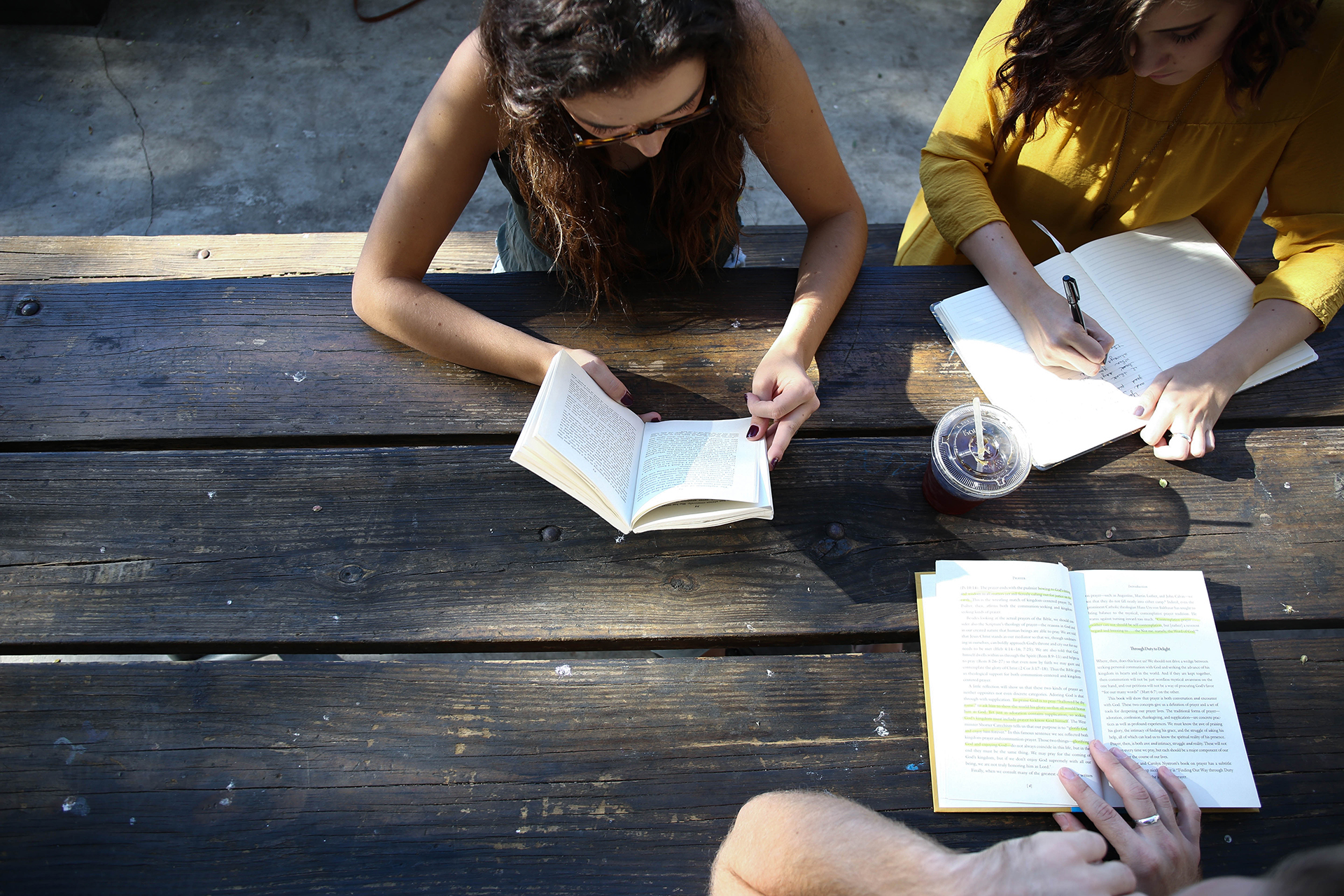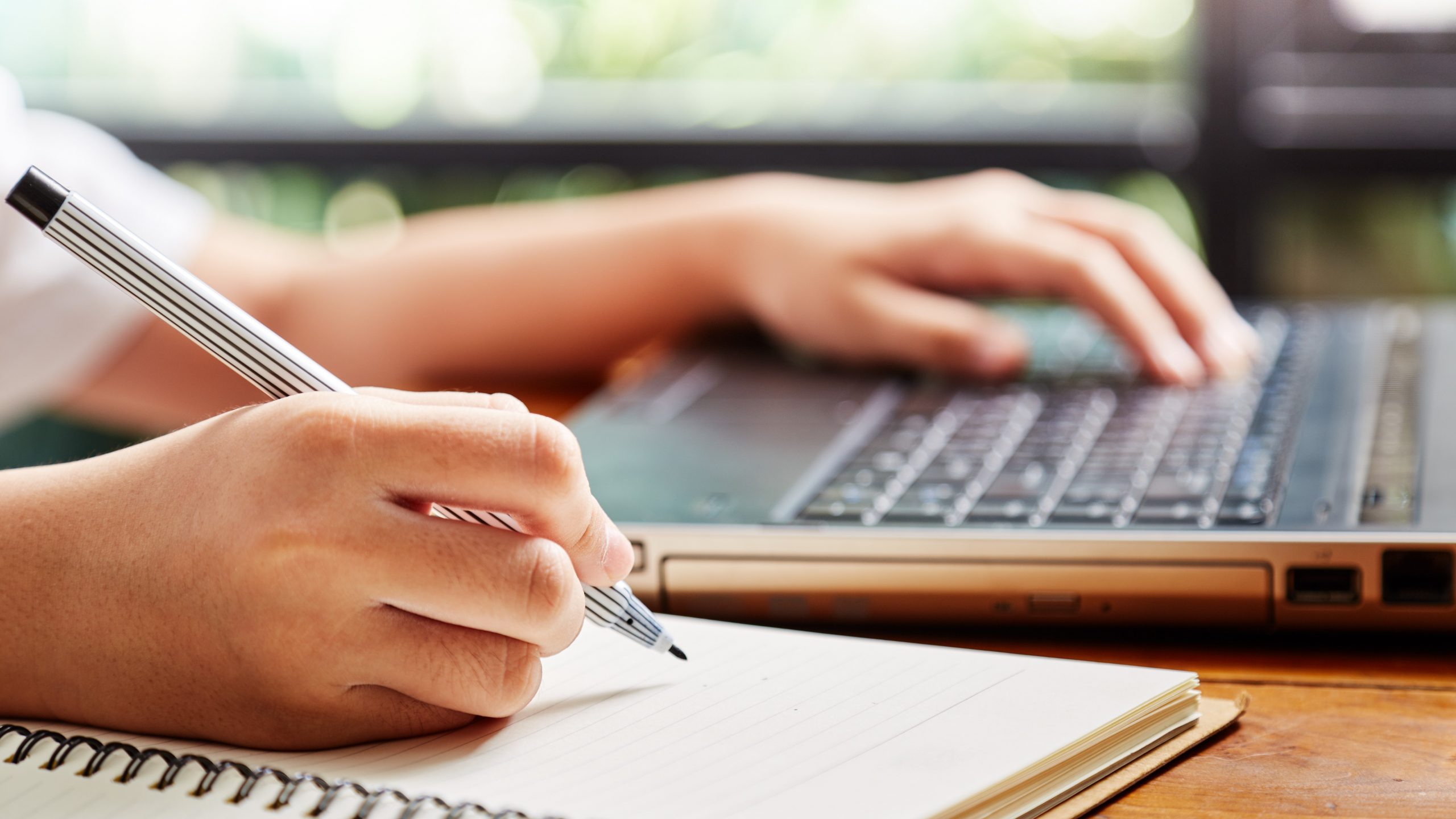 College Essay Writing 101 Workshop
Two-day Workshop: Inquire for 2023 Summer Workshops
5 hour workshop: Includes instruction on the Personal Narrative, UC Personal Insight Questions, "Why us?" Essay, Supplementals, and Extracurricular Lists
$400
Email Next Chapter College Counseling for more information
College Essay Brainstorming
Most people find writing about himself/herself to be a challenging task. When college admission is contingent upon this personal expression, students feel an overwhelming amount of pressure. The essay writing process requires a deep reflection by the individual to identify their core values, dreams and aspirations. Through a methodical process, we help the students create the content for their essays. This will springboard a student into creating an essay that reveals an insightful, thoughtful story about themselves and/or their passions and philosophies. Our goal is to help minimize their stress and aid them in feeling successful with the writing of their essays.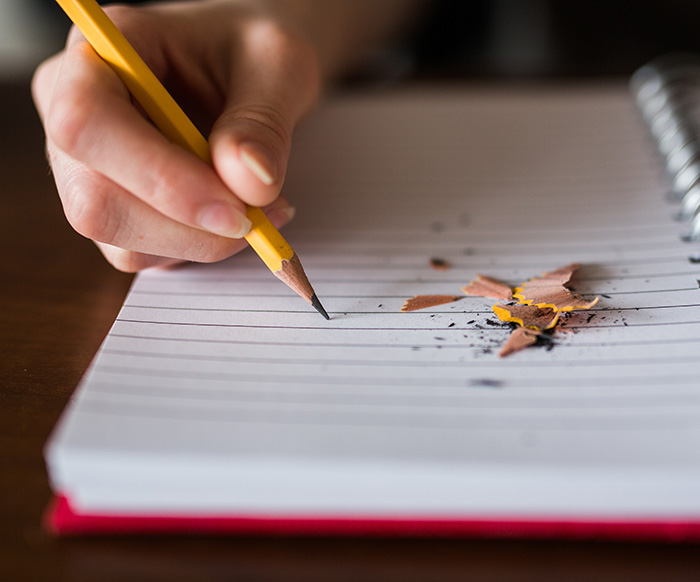 College Essay Review
Ensuring that your essays are error free is critical to leaving a positive impression on the admission officer who reads it. We provide an edit and review process that gives you a peace of mind that you have intelligently represented yourself. After completion of your essay, your essay will be read with a fine-tooth comb and all feedback will be given to you with suggested changes. Next Chapter adheres to the highest ethical standards and will not write any portion of the essays for the student and will not edit any essays that are suspected to not be the applicant's work. It is our expectation that our students represent themselves genuinely and authentically. The amount of edit time on an essay varies greatly between individual writers. More talented writers require less revision, conversely, a struggling writer will require more time. The time for one essay could range anywhere from 15 minutes to an hour or longer.
Utilizing Google Docs, the essays will be shared between the consultant and the student, so the editing process is performed digitally
The following elements will be analyzed: organization, voice, word choice, sentence fluency, conventions and adherence to the prompt
To adequately review the essays, Next Chapter requires AT LEAST three weeks before the application deadline and a longer lead time is preferable