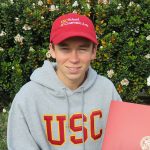 Chrissy was instrumental in navigating a process that seemed daunting at the outset. She has a thorough knowledge of the specific university requirements that helped us narrow down our son's list of schools…
Brian Parker – Parent of a student at the University of Southern California, School of Cinematic Arts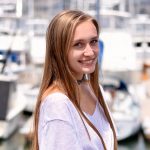 …It was so beneficial to have someone so knowledgeable and caring helping guide our daughter through this process. Our daughter and our family are so thankful to Chrissy!
Heather Redd – Parent of a student at Vanderbilt University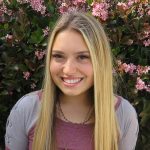 Chrissy was able to make the stressful college process much easier (and more fun!) by helping solidify my options and find the best fit for me.
Brianna Rodriguez – University of Oklahoma Student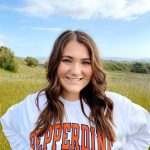 Chrissy is great at having the student take responsibility of the process and as a result the student feels the empowerment of achieving their goals and dream school.
Polly Rohrbach – Parent of a student at Pepperdine University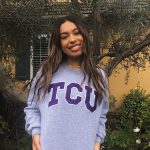 She was able to help me navigate what I was looking for in a school, how to apply, and anything else that I needed. She truly cares for all her students and I would definitely recommend her services!
Helena Jefferson – Texas Christian University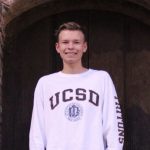 Chrissy is incredibly knowledgeable, organized, and professional. Most importantly, Chrissy cares about her clients. She takes the time to build quality relationships.
Beth Peterson – Parent of a student at University of California, San Diego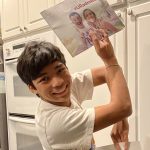 Very satisfied, super helpful throughout the college application process and explained every step along the way. Huge factor in helping me get into the right college for me!
Derek Dimalanta – University of Redlands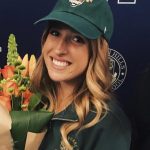 She was always very professional, knowledgeable but very easy to talk to and very relatable to myself and my teen. We appreciate everything she has done for our family.
Nancy Melin – Parent of a student at University of La Verne