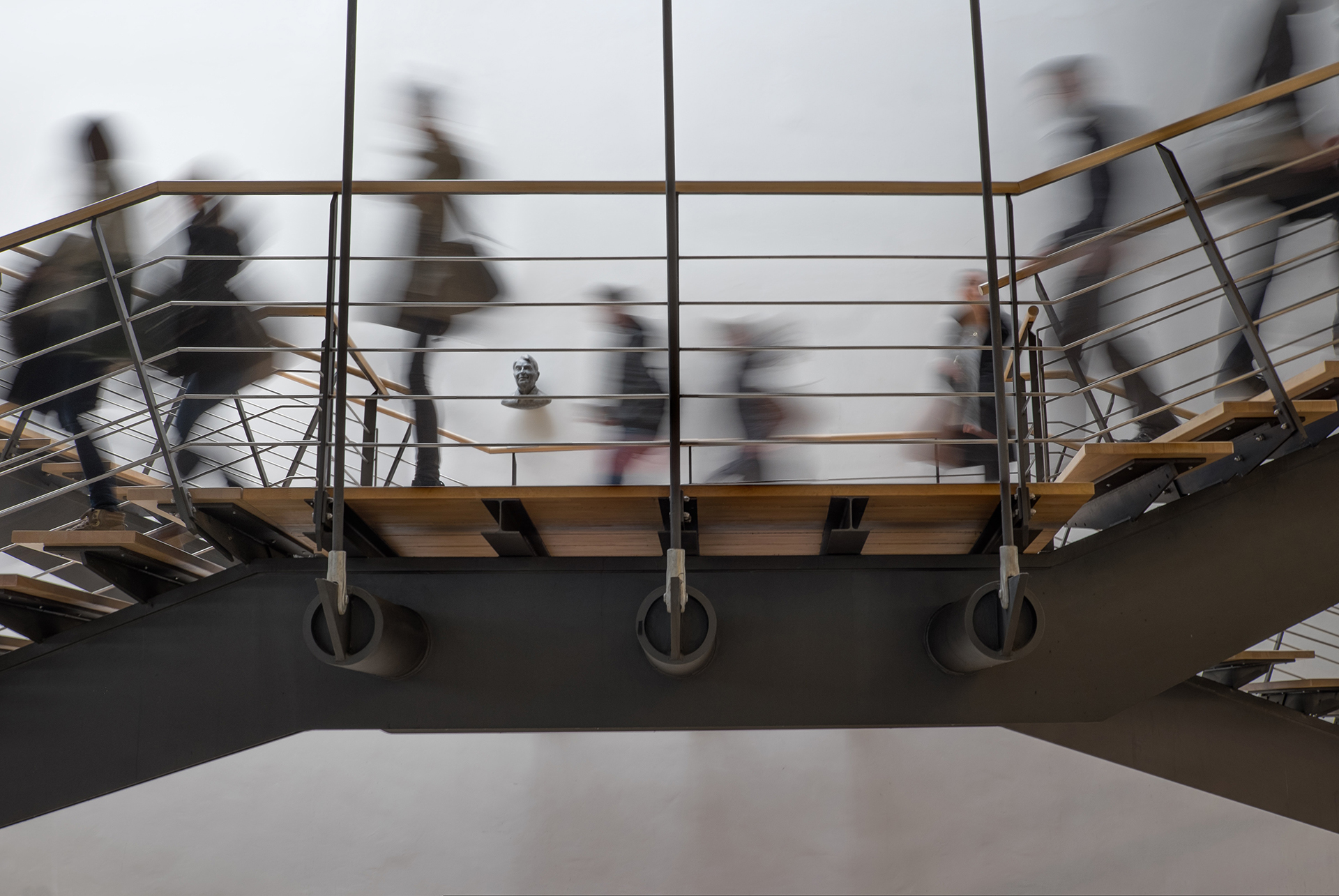 High School Planning
High school academic advisors typically have heavy caseloads of students and do not have the time to personalize a plan for your child. After spending time assessing your student's intentions, goals and plans, we analyze their high school transcripts and provide recommendations of high school courses that might be best suited to meet these objectives. Colleges are weighting extracurricular activities more heavily in the decision-making process and we provide guidance on the activities that will best showcase your child's strengths, passions and potential career paths. Additionally, we provide advice on the SAT and ACT. We will: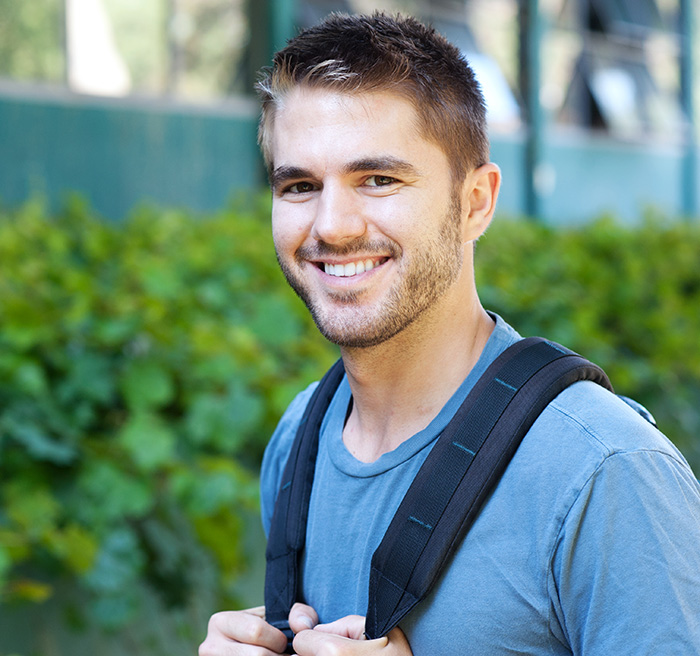 Analyze past high school courses and recommend future courses, aligned with the student's college goals
Map out courses to ensure they have met the academic requirements of the schools to which they potentially apply
Prioritize which classes should be taken in AP, Honors or IB, so that a student can have a manageable coursework load, while maintaining "good" grades
Explain how colleges give credit to AP and IB classes
Discuss current scores from SAT or ACT (or practice scores), which test might be most appropriate and how to adequately prepare, within the most suitable timeline
Review past and present extracurricular activities
Reflect on ways to further enhance a student's interests through their extra-curriculars
Open to 8th, 9th, and 10th grade. (Not available for 11th and 12th grade.) An hour meeting. This is the perfect starting point for freshman and sophomores. Inquire about The Right Foundation Package that includes a comprehensive career assessment that will guide your child in their extracurricular activities and high school coursework.