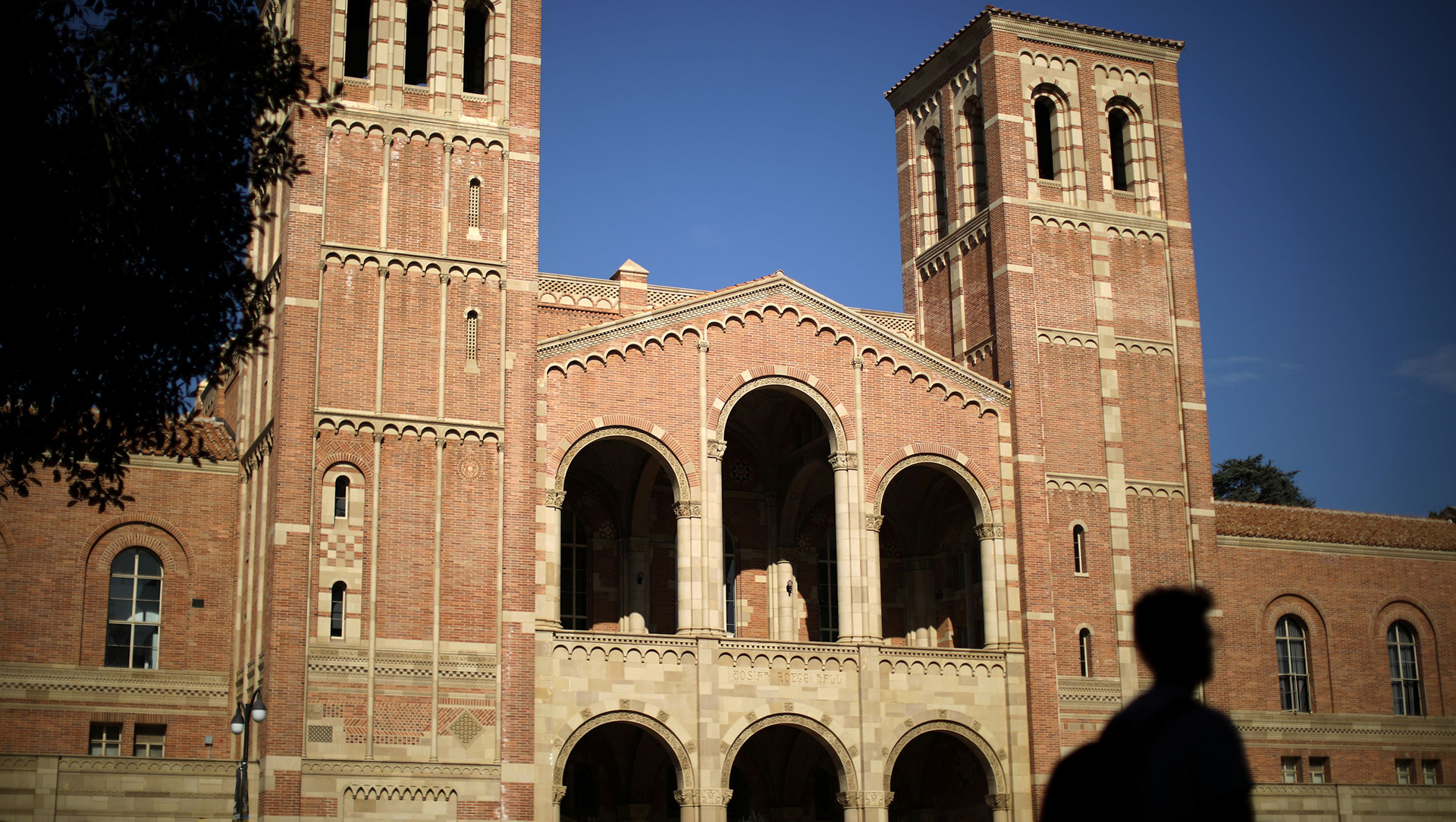 Applying to UC schools
There is one application for nine UC undergraduate campuses. Our UC system includes over 238,000 students and is considered a highly selective institution. With applications at five of the campuses reaching over 100,000, it is critical that students execute every possible measure for their application to stand out. We provide: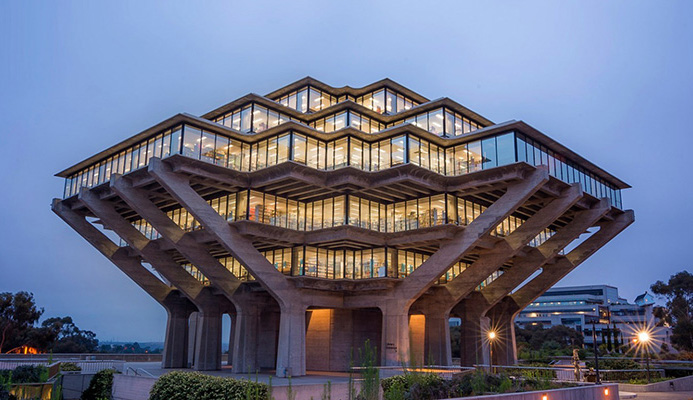 An overview of the UC Application
A preview of the completed application before submission
General guidance on what admission officers look for in the activities list, awards and essays
"Tips and Tricks" in the completion of the Activities and Awards Worksheet
Support in conceptualizing the topic/theme for the FOUR personal insight questions
Review and editing of your four completed essays
3 meetings and 4 hours of the consultant reviewing and editing the application, activity list and essay.