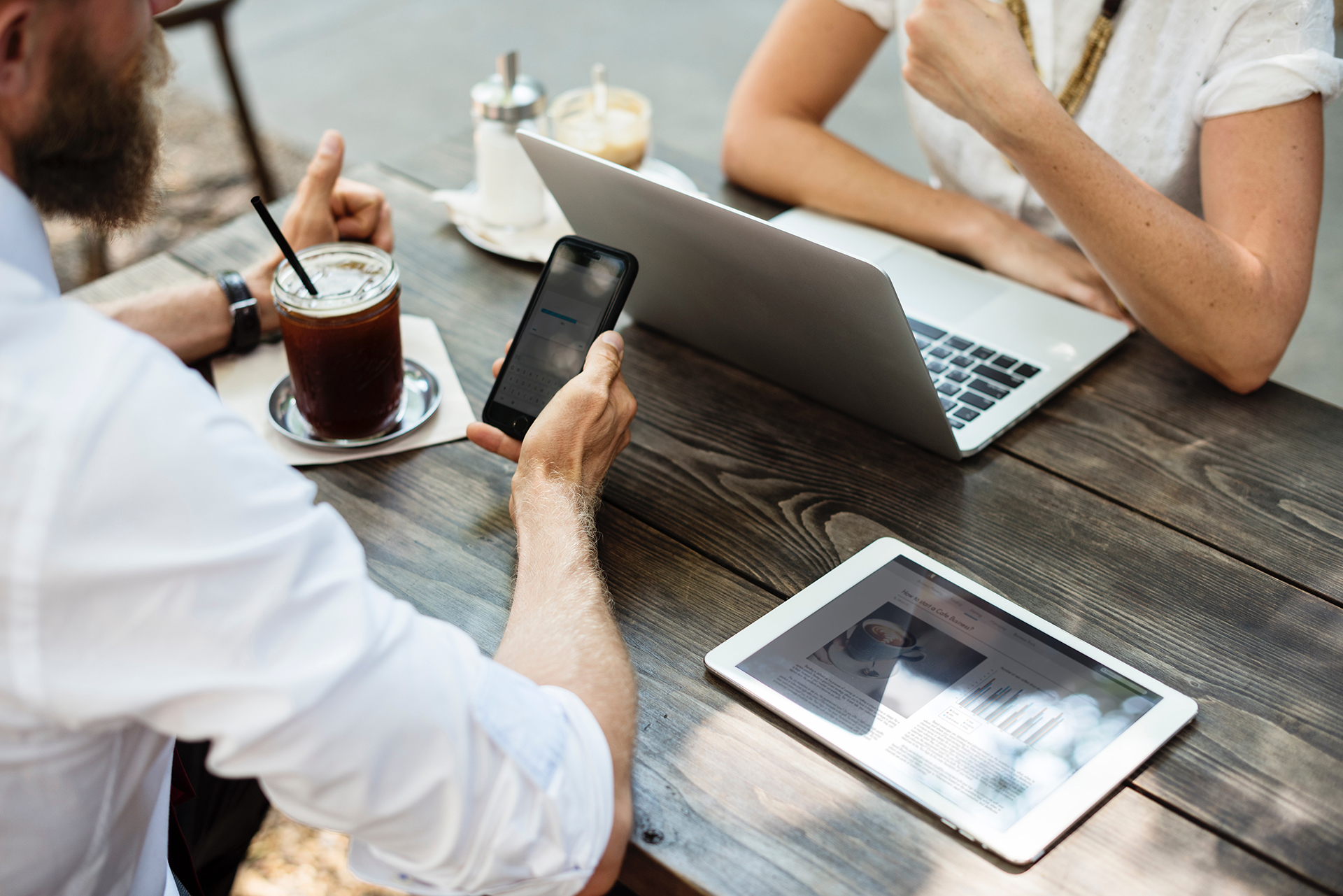 Providing individualized service
The Comprehensive Package is intended for clients that desire someone to manage the entire process. This package includes all the above services with unlimited correspondence between the consultant and their families. In addition, the consultant manages all application deadlines, including early action, early decision, priority and regular deadlines. Your high schooler will have unlimited use of College Planner Pro throughout their time with Next Chapter. We provide an individualized service that enables us to effectively and efficiently work together until the process is complete. This package allows transparency in the total cost, at the onset of our work together. A manageable payment plan is available. It is ideal to meet with your consultant and begin the process during the winter of your sophomore year.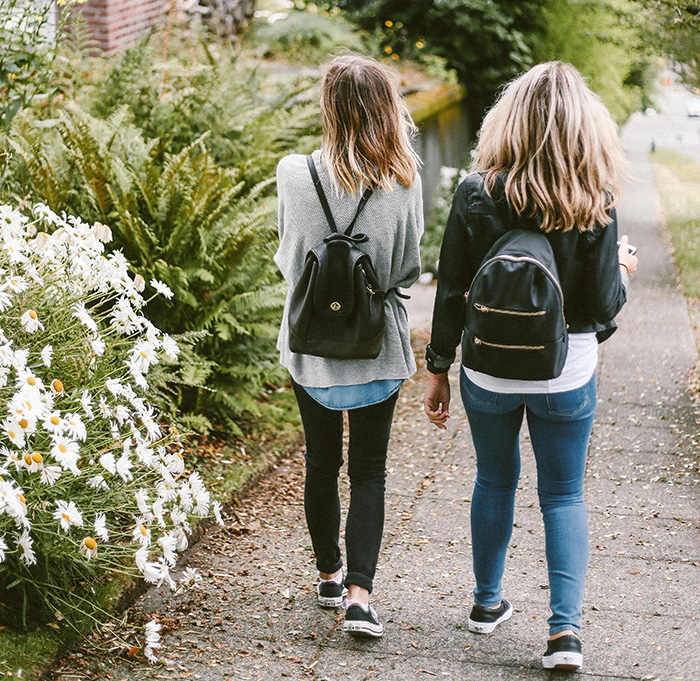 If clients are interested in the Comprehensive Package please contact Next Chapter prior to January, your junior year (Although, spots can be full, well before!) Next Chapter has a very limited amount of Comprehensive Packages to ensure quality.
Includes the review of all types of applications
Includes 20 hours of consulting time, additional time may be purchased at an hourly rate
Students may begin freshman, sophomore or junior year (no later than January of junior year)
A nonrefundable deposit is required to have a spot reserved for a Comprehensive Package