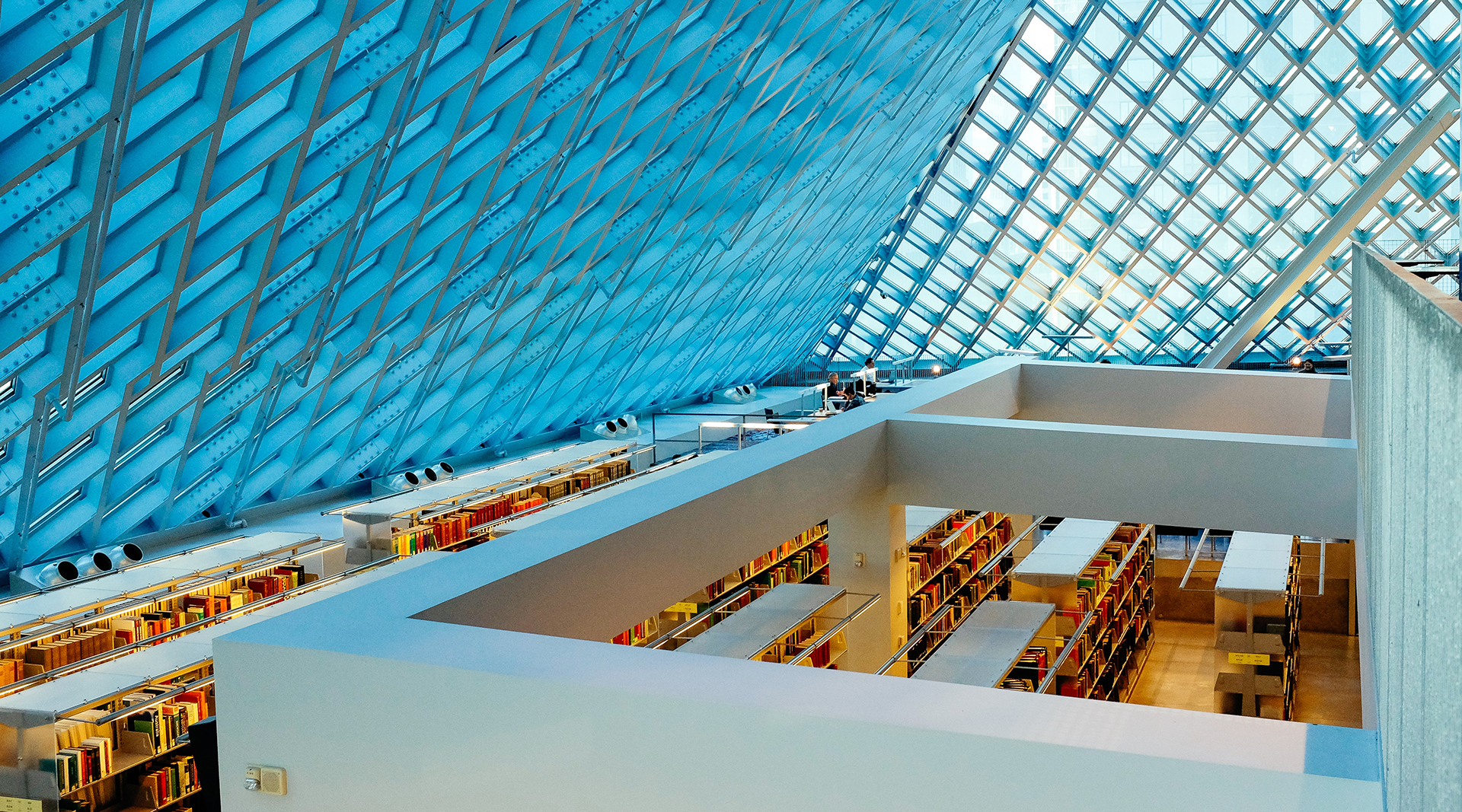 Why Next Chapter?
Our local public high schools average 2,707 students per school with an average of 6 academic advisors, which means a student-to-advisor ratio of 451-to-1.
Consider this:
On a national average, students spend 38 minutes of time with their advisors over four years
American School Counselor Association recommends a student-to-counselor ratio of 250-to-1
Admission counseling is one of many functions of a counselor. Public advisors spend 22% of their time counseling students on college, while private schools spend 55%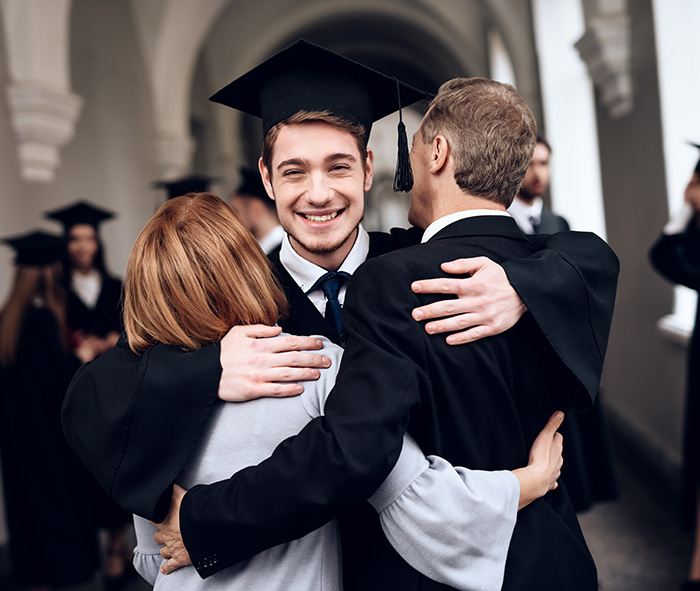 The Lay of the College Land
The college search process is overwhelming. With a rapidly evolving application process, students are in need of one-on-one assistance to support their individualized needs. The internet era has increased the ability to apply to more schools, but that has also created record breaking applications at the more selective schools, creating immense competition. Truth be told, there are more than 4,600 U.S. colleges and universities, and 70% of the students that apply are accepted. An average student has the ability to be accepted to thousands of schools. It is a matter of finding the right school.
Next Chapter's Navigation
Next Chapter will help you in identifying the right environment for your child's educational, personal and social development. We know the demands on a high schooler and we will help you streamline the process effectively and efficiently. To ensure a positive experience, we serve as a third party that can help alleviate stress and provide an objective voice between the student and their parents. Participation in ongoing professional development opportunities keeps us up to date with the most current trends in college admission. Many local consultants work with students based on the experience of getting their own child into college, but do not have the proper credentials. When making a decision on a college consultant for your child, ensure that they have received the proper credentials such as an Independent Educational Consultant Certificate from a reputable university.